Manuel Elgar de la guerre civile et des États fragiles, Graham K. Brown, Arnim Langer, Ne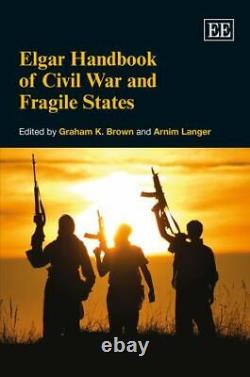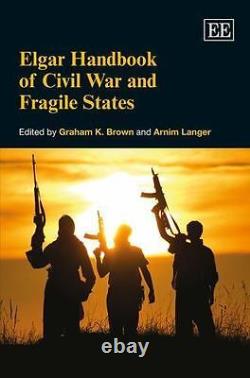 Elgar Handbook of Civil War and Fragile States. Catégorie de produit : Livres ISBN : 1848448422 Titre : Elgar Handbook of Civil War and Fragile States EAN : 9781848448421 Auteurs : Graham K. Brown;Arnim Langer Reliure : relié Éditeur : Edward Elgar Pub Date de publication : 30/01/2013 12:00:01 A Pages : 608 Signé : Faux Première édition : Faux Jaquette : Faux Prix de vente conseillé : 289,00 $ Hauteur : 1,4173 pouces Largeur : 6,2205 pouces Longueur : 9,2126 pouces Poids : 2,1200 livres État : Neuf Tout neuf.
À propos de New Friends of Beaverton City Library. Nous ne marquons pas les valeurs des marchandises en-dessous de leur valeur ou ne marquons pas les articles comme des cadeaux.
Les réglementations gouvernementales américaines et internationales interdisent de telles pratiques. Votre satisfaction nous tient à cœur.