CIVIL WAR ERA MANUAL OF ARMS FOR PETER PETERSON SEA USA Handwritten Manual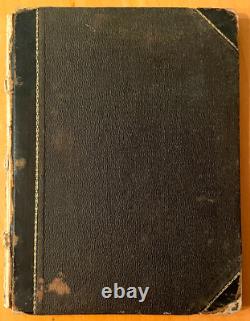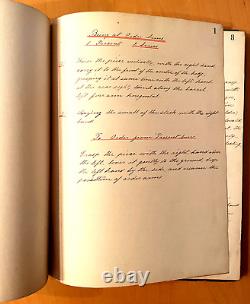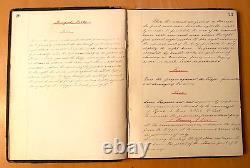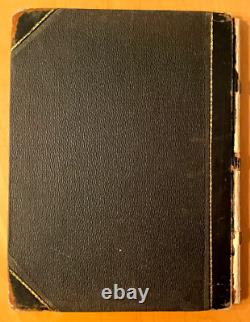 Author/Title: Manual of Arms for Peter Peterson Sea USA. Made in US: 19th Century. Condition: MANUAL: VG+ JACKET: N/A. Notes: Please see photos for condition and ask any questions you may have.
SUPER RARE MANUAL FROM THE CIVIL WAR ERA MANUAL IS HANDWRITTEN AND GOES OVER THE PROCEDURE FOR THE USE OF ARMS OF COMBAT I CANNOT FIND ANY OTHER MANUAL OF ARMS THAT IS HANDWRITTEN LIKE THE ONE ABOVE IF YOU HAVE ANY INFORMATION ON THE ITEM AND WOULD LIKE TO SHARE IT, THAT WOULD BE WELCOMED MANUAL MAY BE EARLIER THAN CIVIL WAR BUT CANNOT CONFIRM. For 1st LP: 27.00 2LPs: 35.00 3LPs: 45.00 4LPs: 55.00 depending on weight.
All LPs come boxed carefully in corrugated boxes made specifically for LPs, plus the LPs are housed in clear plastic LP sleeves.