1863 Annals Of The Army Of The Cumberland Civil War History With Plates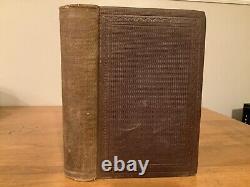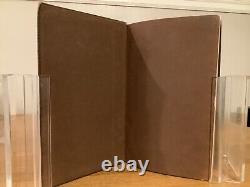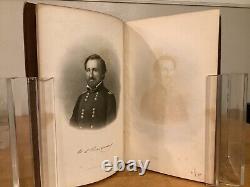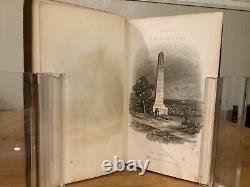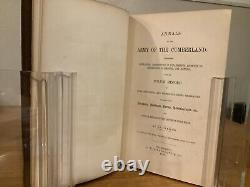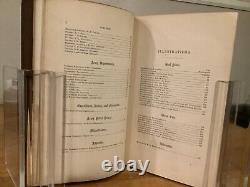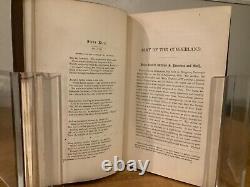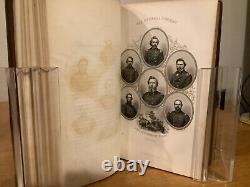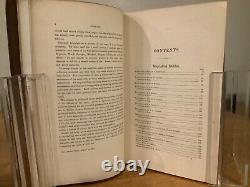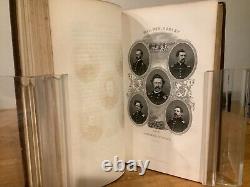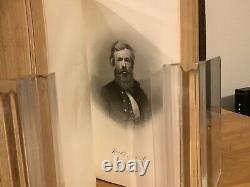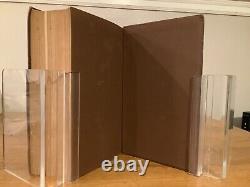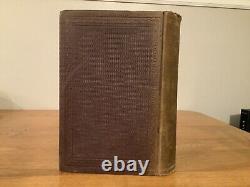 Annals of the Army of the Cumberland: Comprising Biographies, Descriptions of Departments, Accounts of Expeditions, Skirmishes, and Battles. By John Fitch and printed in Philadelphia by J.
1863, 671 pp, 9.25 x 6.25, 8vo, hardcover cloth binding. In good condition, with minor rubbing and wear to boards and spine. Hinges remain in good condition and text block is bound well. Includes occasional portraits of officers and their staff. General age-related toning to pages, along with periodic foxing and wear.
Please see photographs and ask any questions prior to purchasing. A scarce look at the Union Army's Army of the Cumberland during the Civil War, written in the middle of the conflict.