1878 Confederate 1ed Life of General Albert Sidney Johnston US CIVIL WAR Texas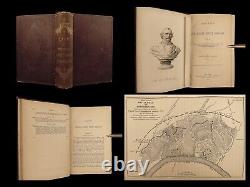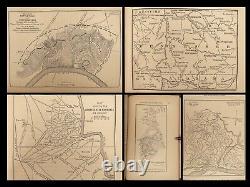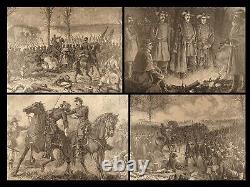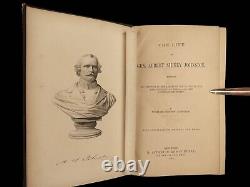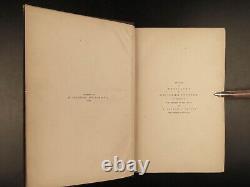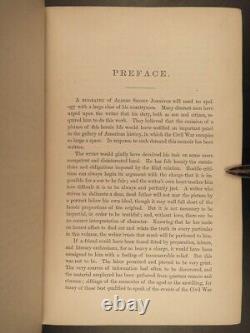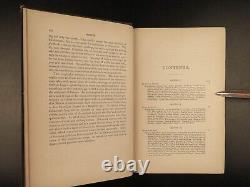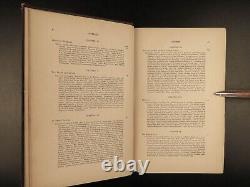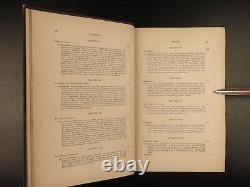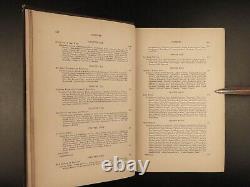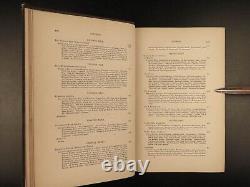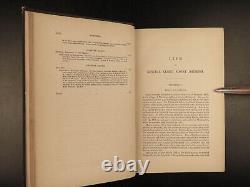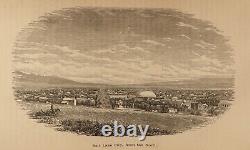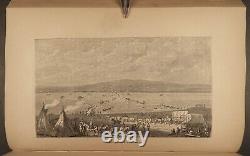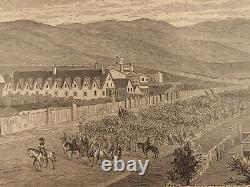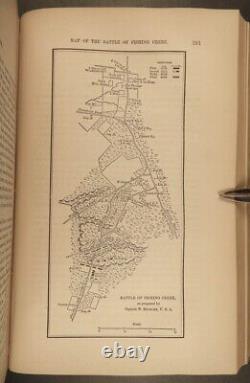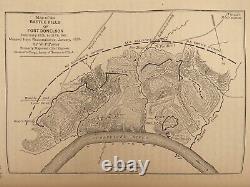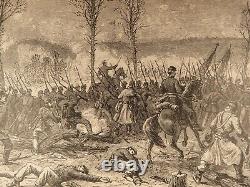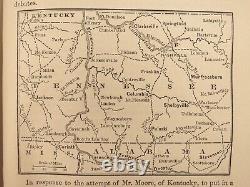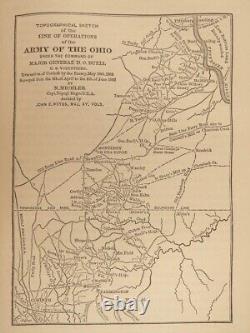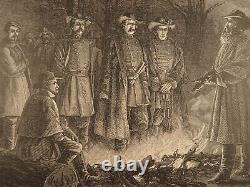 Life of General Albert Sidney Johnston US CIVIL WAR Texas. By William Preston Johnston is a biography covering the military career of Albert Sidney Johnston, an American General who served in the United States, Republic of Texas, and Confederate States armies. The author, Johnston's son, utilized the access he had to General Johnston's personal papers and received assistance from various friends and colleagues in order to provide an accurate and comprehensive account of his father's life and contributions. General Johnston participated in several notable events, including the Mexican-American War and the American Civil War. He was a highly respected military figure, praised by Confederate President Jefferson Davis, and interestingly was the highest-ranking officer killed-in-action during the Civil War. In 1878, a life of Johnston was published, outlining the major events in the general's life. According to Eicher, this work.. Highlights Johnston's early life, career in the Black Hawk War, days at Jefferson Barracks, the Texas Revolution, the Mexican War years, and the his role in the Mormon Rebellion. The work attacks Grant and Confederates in dispute with Johnston. It remains valuable for its discussion of the general's antebellum life and for personal anecdotes. This is 1878 first edition, first printing is highly rare and contains numerous engraved plates and in-text maps that help bring to life the fascinating yet harsh realities of 19. Century warfare for the reader! Albert Sidney Johnston, Embracing His Services in the Armies of the United States, the Republic of Texas, and the Confederate States. 9 full-page engraved plates (including frontispiece).
References: Basic Texas 112; Dornbusch II, 2872; Eicher 254; Howes J-175; Nevins II, pg. 9.25in X 6.5in (23.5cm x 16cm).