Civil War Times Illustrated Hardcover Bound 14 Volumes 1963-1982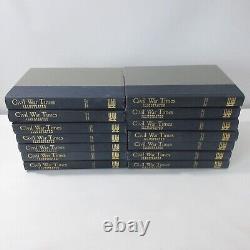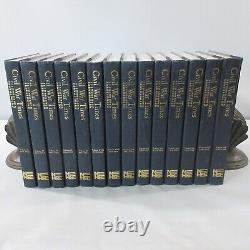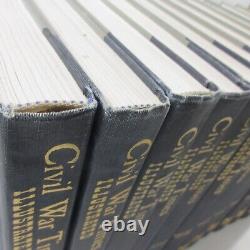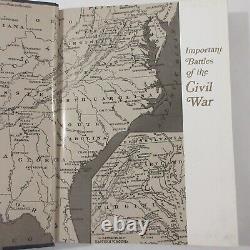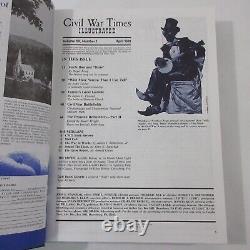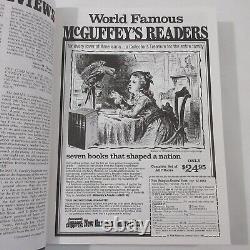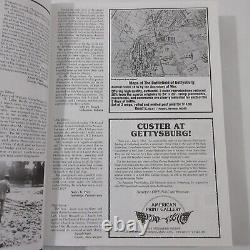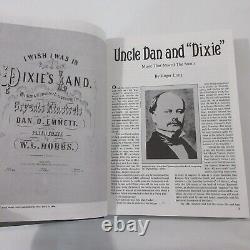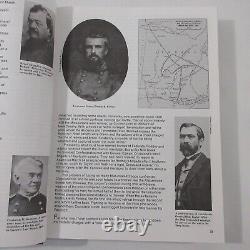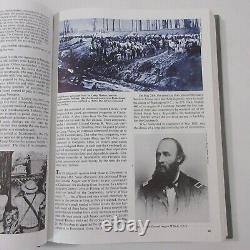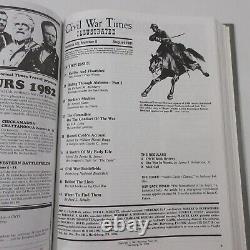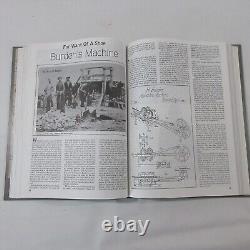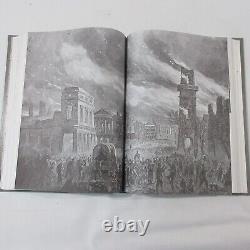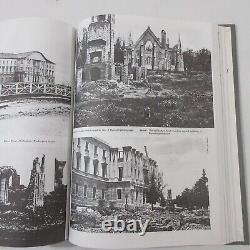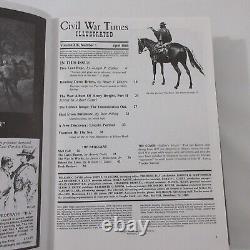 14 volumes of Civil War Times Illustrated. Each hardbound volume contains an entire year of issues - usually 10, coming in at about 50 pages each. Lavishly illustrated with drawings, painting reproductions, maps. You imagine smoke drifting from a cannon muzzle. A poignant image conveys youthful sacrifice.
A quickly penned letter home conveys a soldier's battle experience. Leading scholars present powerful essays on forgotten aspects of the war. Civil War Times magazine takes you on incredible thought-provoking journeys to the battles, personalities, weapons, and strategy of the conflict that still impacts this country. It's no wonder that a subscriber described the lavishly illustrated magazine founded in 1962 as'Civil War time travel between two covers.