Decision In Mississippi by Edwin Bearss hc 1962 Civil War Between States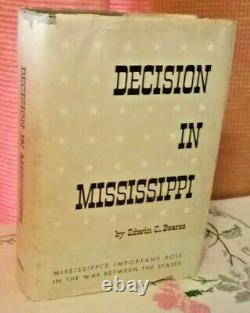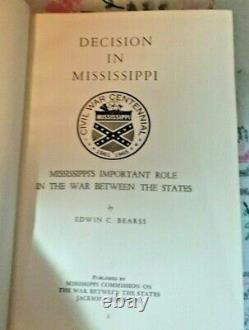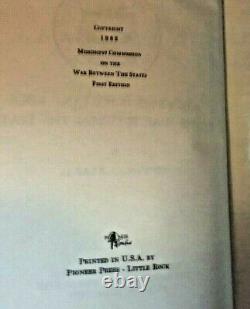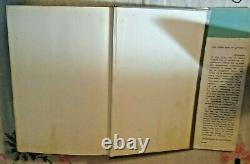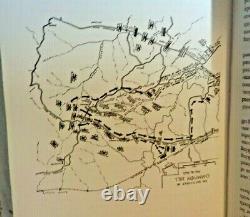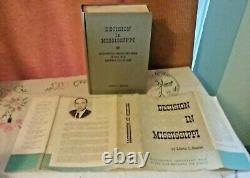 Decision In Mississippi by Edwin C. A quite uncommon book and a landmark study regarding Mississippi's role in the Civil War. Edwin Bearss was National Park Service Vicksburg National Military Park historian from 1955 to 1958 followed by a promotion to southeast regional research historian from 1958 to 1966 and thereafter working at the park service headquarters in Washington, DC where he eventually served as the agency's chief historian from 1981 to 1994 succeeded by his appointment as National Park Service chief historian emeritus. In June 2018 American Battlefield Trust awarded Bearss their inaugural Lifetime Achievement Award for his decades of research.
This is a hardback book, 6 1/4" X 9 1/2" tall, 636 pages, with many illustrations, stated 1st edition.