Easton Press The Soldier in our Civil War Deluxe Edition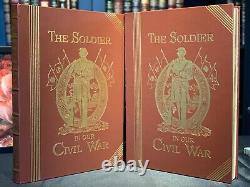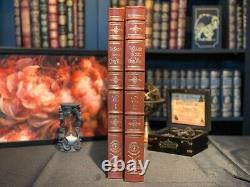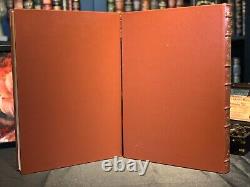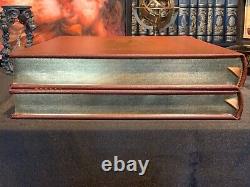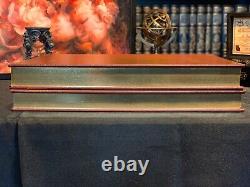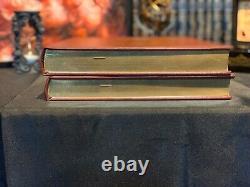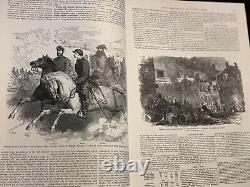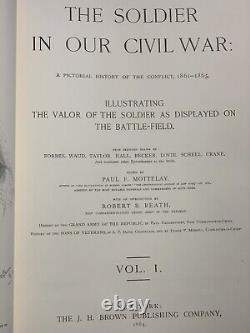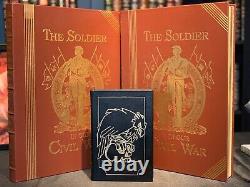 The Soldier in our Civil War. Published in Easton Press fine leather binding and stamped on the spine with 22kt gold, 2015. A facsimile of the original 1983 edition providing a pictorial history of the conflict. This copy is in very good condition.
Some scratches on bottom gilt, and on the back cover. There is a thin scratch on spine's edge of one of the books (vol 2 upper left corner).
Please see photos for additional information and condition.