Antique US Civil War Book Grant Sherman Campaigns Generals Military History 1866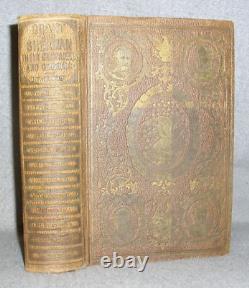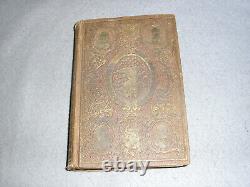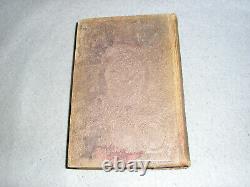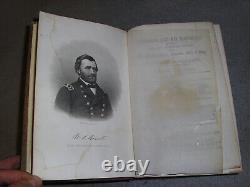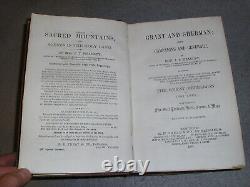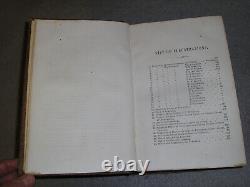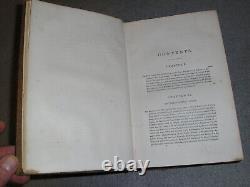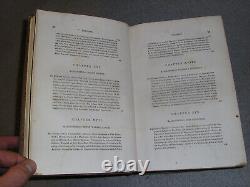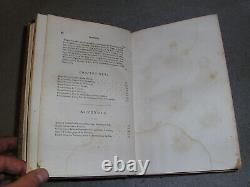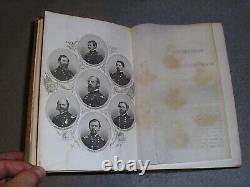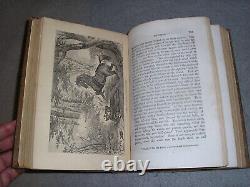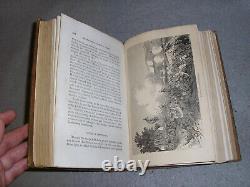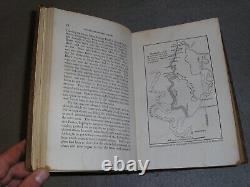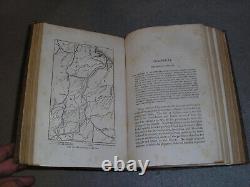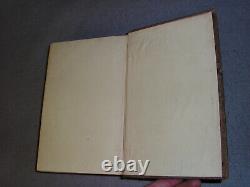 An Authentic Account of Battles and Sieges. Adventures and Incidents, Including Biographies of. The Prominent Generals Who Brought. Fine Steel Portraits, Battle Scenes, & Maps.
Antique, mid 19th century book in overall very good condition. Book is in the original decorative binding, showing portraits of US Union Civil War generals still clearly embossed on the front cover. Exterior of the book shows some minor rubs to the upper and lower edges of the spine. Exterior is generally clean showing a very old and vague water mark to the reverse coverboard.
Interior of the book is likewise overall clean but shows some occasional and light watermarks or foxing on pages throughout including some of the illustration pages. Book's binding is intact and the book is complete with all pages present and none coming loose, detached or missing. Book totals 608 pages, measures approximately 9 x 6 3/8 x 2 1/8 inches and weighs about 2 3/4 of a pound.