Naval History Of The Civil War 1st Ed 1886 Adm David Porter Confederate Union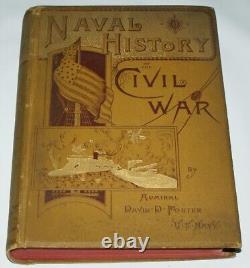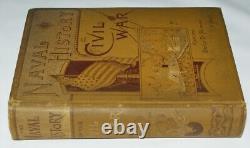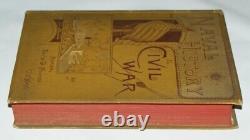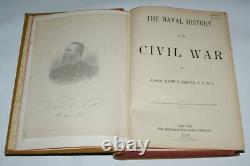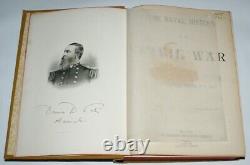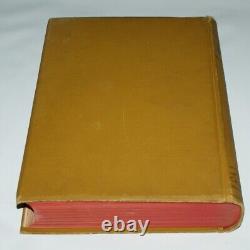 DETAILS: Original first edition Naval History of the Civil War by Admiral David D. Porter, 1886 Sherman Publishing Company, Boston. Book is in Very Good condition. The first 5 pages of the book have detached from the body but all 5 pages are still bound together.
Other than this, the book binding has no other detached pages. Overall a well preserved copy of a rare book. Please see gallery images for further details. Oxxbridge Galleries was founded in 1987 and specializes in vintage paper items.
You will be pleased by the friendliness and knowledge of our staff.