1962 TOPPS civil war news trading cards. SET of 71 TOTAL. Out of 88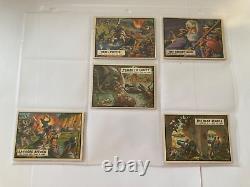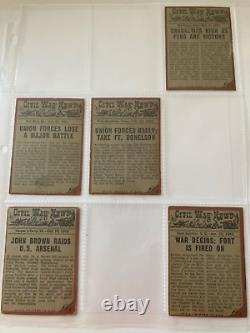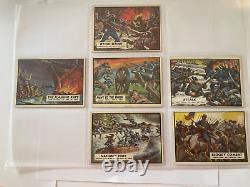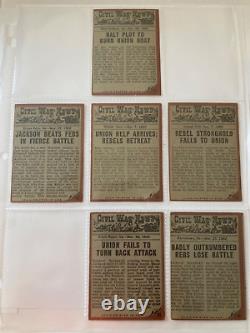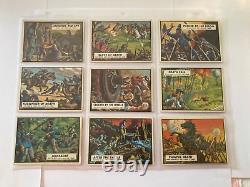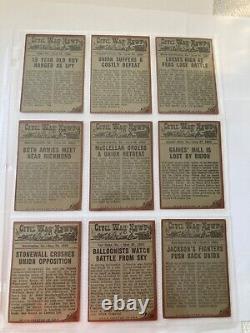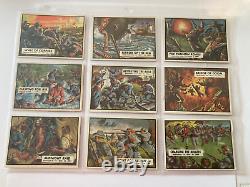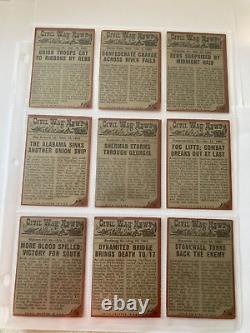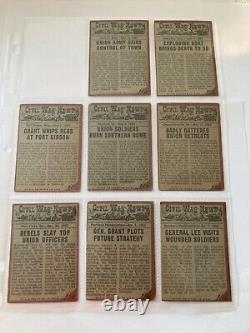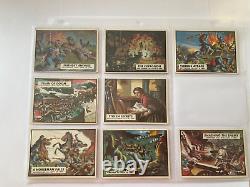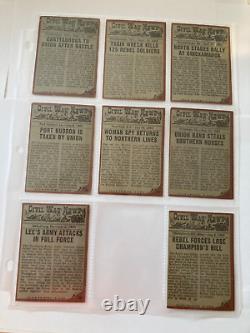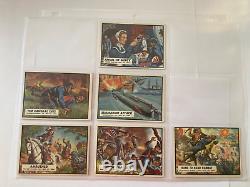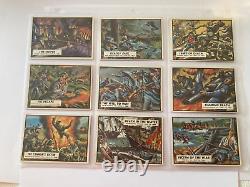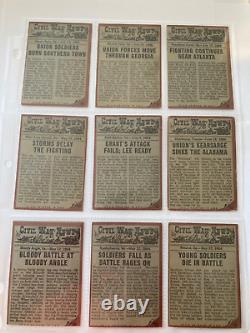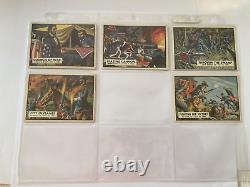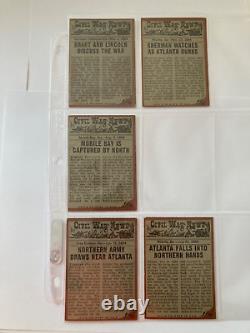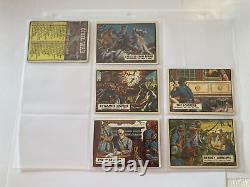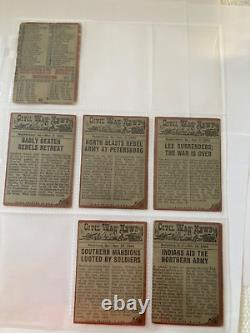 COLLECTED CARDS IN MY YOUTH IN 162 & 1963 WHEN I WAS 10. JUST UNPACKED NOW TO PUT IN SLEEVES. LOVED THIS COLLECTION THOUGH COULD NOT TAKE TO SCHOOL BECAUSE TEACHER'S THOUGHT IT WAS TOO VIOLENT.
Little did they know then about today's Video Games. This was my second group.