8V Set BATTLES & LEADERS of the CIVIL WAR Archive Society GRANT-LEE Edition MINT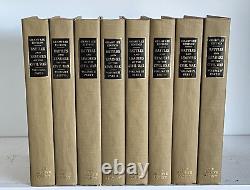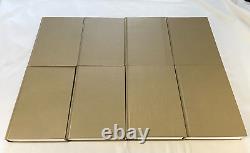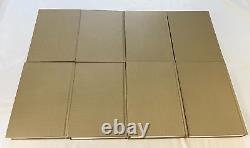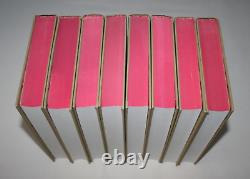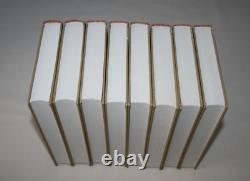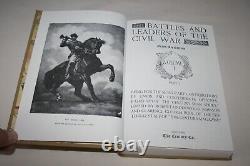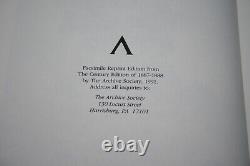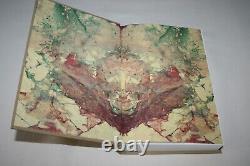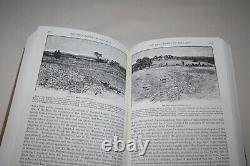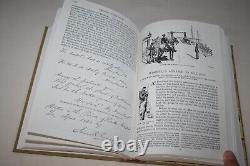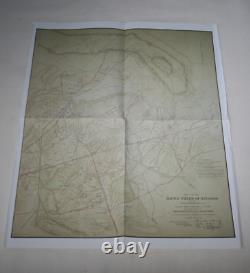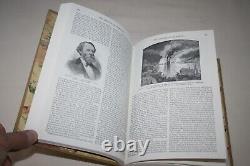 Battles and Leaders of the Civil War 8 Volume Complete Set Grant-Lee Edition. Being for the most part contributions by Union and Confederate Officers. Based upon The Century War Series. Edited by Robert Underwood Johnson and Clarence Clough Buel. Of the Editorial Staff of The Century Magazine.
Published by The Archive Society 1991. Very scarce titles in any condition, this Complete 1991 8 Volume Set is in Absolute Mint and Unread condition. The front and back covers of each book are in near Perfect condition. Each book has beautiful marbled end leaves.
The bindings are tight and square without spine lean. The pages are white, crisp and clean and there is no writing in any of these books. This set is very elusive in this condition, and copies of this scarce set go quickly. This set is getting harder and harder to find, especially in this condition, so now is the time to act.
Hopefully you can add this set to your collection and enjoy it in the years to come.