1960 Knight Of The Confederacy Signed Numbered Edition Civil War Naylor Texana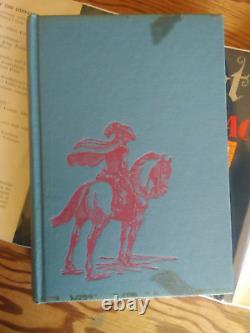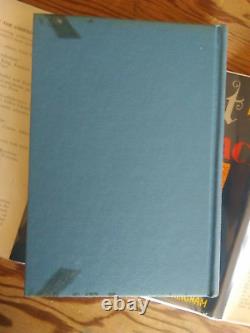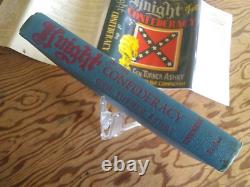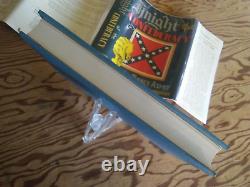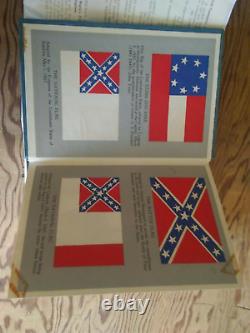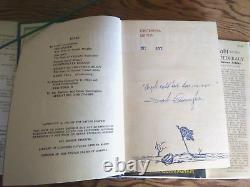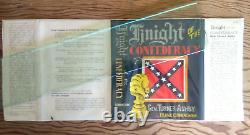 Make Offer & Good Luck. Knight of the Confederacy: Gen. San Antonio, Texas, 1960, 225 pages. General Turner Ashby was one of the most talented and most mourned cavalry leaders of the Confederacy. He served heroically throughout the Shenandoah campaign, only to die in a minor skirmish.
Frank Cunningham has written several books on the Civil War, including. General Stand Watie's Confederate Indians. About the publisher: Naylor books are highly collectable, as well as highly informative. The Naylor Company was a San Antonio publisher of books about Texas and the Southwest, including novels, histories, biographies, cookbooks and collections of stories and newspaper columns. Incorporated in 1935 and located in San Antonio, it became a large regional book-publishing house, operating its own printing and binding plant and devoting its entire facilities to book publishing.
Naylor was well known for his encouragement of regional authors and for his interest in the preservation and publication of Texas folklore and history. He published a historical and literary quarterly as well (Naylor's Epic-Century, ran for twenty-two years). "The Publishing House of the Southwest".
General condition guidelines; use pictures as primary indication of condition ; feel free to message with any questions. Fine/Like New (F): Looks new and has no defects. Near Fine (NF): Clean, with no defects, but may show slight wear at edges of book or dust jacket. Very Good (VG): Shows signs of wear. May have minor defects: clipped or chipped dustjacket; owner's inscription; remainder mark; minor foxing or bumping.
Good(G): Average used book with all pages present. May have any of the defects above to a greater degree, including highlighting, library markings, or loose bindings. May have cocked spine, cracked hinges, water stains; torn or repaired dust jacket. Fair(FR): May be very worn, soiled, torn, or barely holding together. Poor(P): May have extensive damage from moisture or insects; detached boards; parts may be missing.
Please message with any questions. T H A N K S A L L!