The Civil War at Sea Virgil Carrington Jones 1960 First Edition HCDJ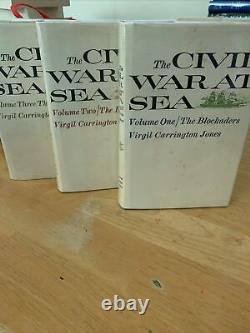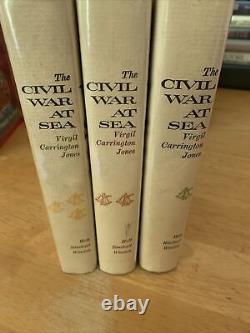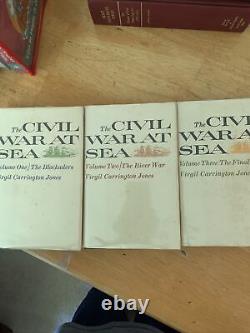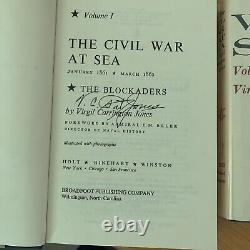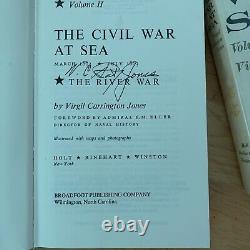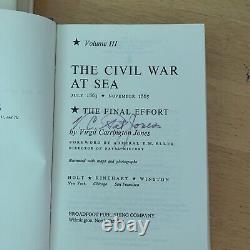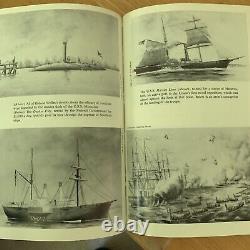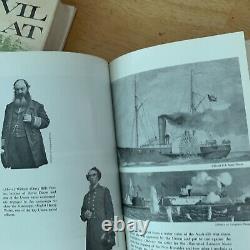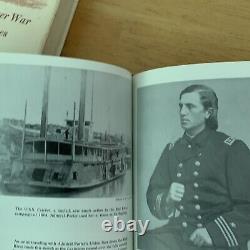 Explore the events of the Civil War through the lens of naval warfare with this captivating book titled "The Civil War at Sea". It is a first edition hardcover written by renowned author Douglas Southall Freeman and published by Holy, Reinhart, Winston in 1960. The book covers the military genre and is written in English, making it an ideal read for adults interested in nonfiction narratives.
The book features special attributes such as a dust jacket and is a must-have for collectors and enthusiasts. Whether you're a history buff or just looking for an engaging read, "The Civil War at Sea" is a great addition to your book collection. Get your hands on this book and delve into the military events of the.