1861 War For the union 2 vol set as is Civil War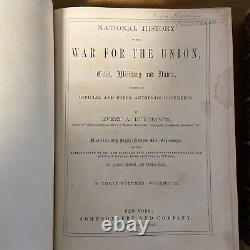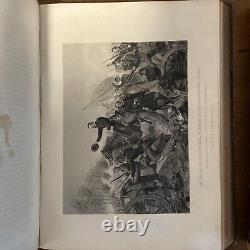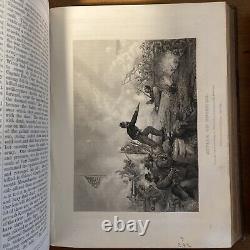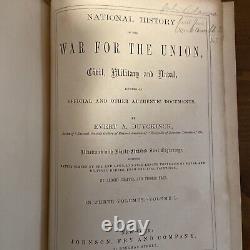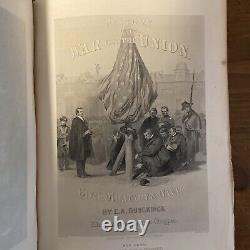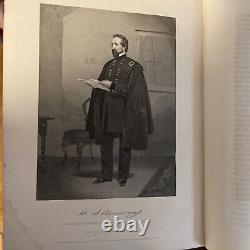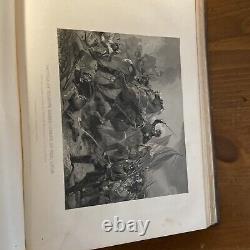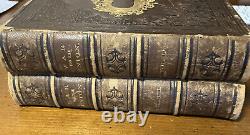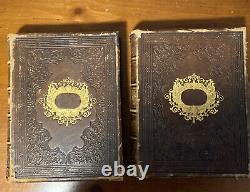 1861 War For the union; 2 vol set; as is; Civil War. Volume I and III only of a 3 volume set.
11 x 8.25 inches. Original ornate leather bindings in very good condition. Frontispiece and title detached in volume I. Some minor staining observed but not distracting. Great start to a set.