1866 Eye-Witness or Life Scenes Women and Civil War Unionists A. O. Wheeler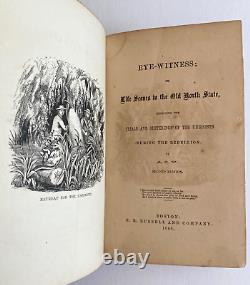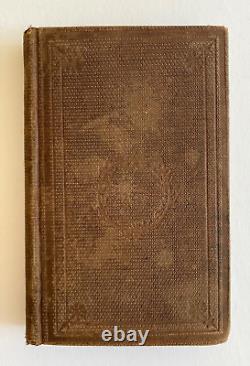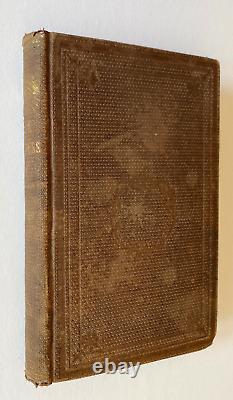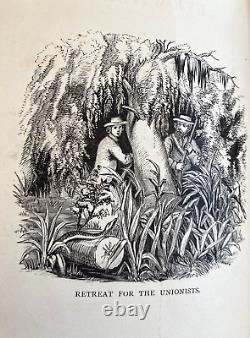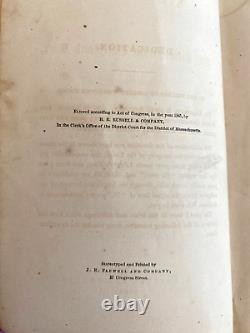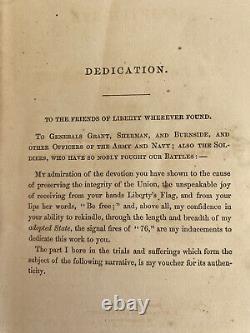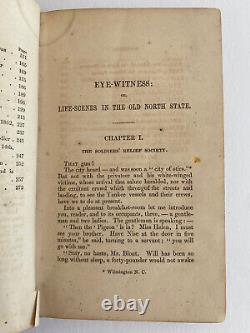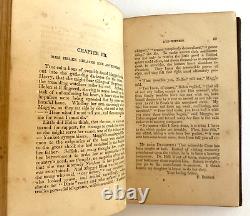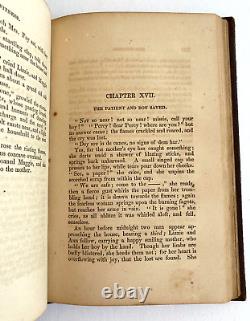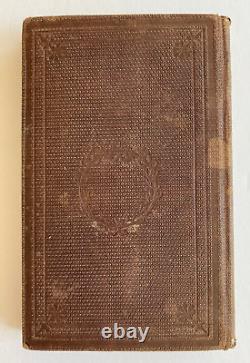 Eye-Witness or Life Scenes in the Old North State, Depicting the Trials and Sufferings of the Unionists During the Rebellion. 276 pages, wood-engraved frontispiece and 2 plates; original brown blind-stamped cloth with some wear; gilt lettering on spine with eye design slightly faded. Some soiling and foxing throughout and page toning while at the same in very good condition, first 15 pages have most wear a few small tears at bottom of page and possible liquid stain at top.
Binding is solid and square. Gift inscription on front free endpaper.
A fictional account gathered from true events. According to the author, they wished to explore the feelings of Southern women in regard to [the Civil War], striking as it does at their homes and domestic relations, uprooting at once their long-cherished and inherent distinction, of mistress and slave.
We consider all offers in relation to current market values and we try to respond almost immediately. We are available 7 days a week. Please see other listings for books and collectibles that might be of interest to you and follow NorthStarCollectibles as we post new items every week. Thank you for looking and come again soon.