A History of the Civil War by Lossing with Brady Photos Limited Edition NEW SEALED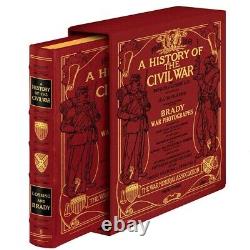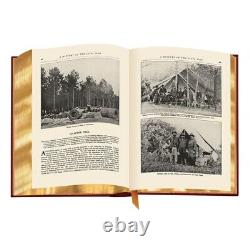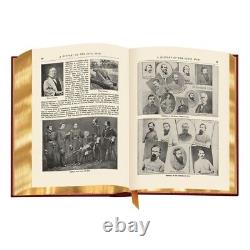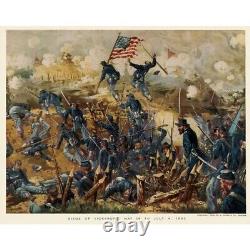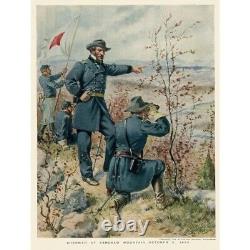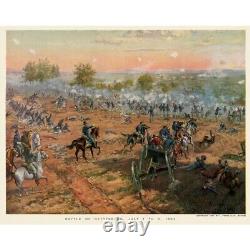 A History of the Civil War by Benson J. Lossing with Brady War Photographs Limited to 1,865 copies FACTORY SEALED. Be sure to check out our other GREAT listings at Settembrini's Selections. In 1912, as America commemorated the Civil War's 50th Anniversary, the War Memorial Association published a powerful history of the war issued in parts and featuring hundreds of Official War Photographs along with sixteen full-color illustrations of famous battle scenes.
For the 150th Anniversary of the Civil War, Easton Press reproduced this vintage edition in a stunning slipcased leather-bound volume. Here is the complete history of the war, all the original photographs, all the full-color illustrations, and all the vintage covers to the original parts.