Medieval Lobster-Tail Pot Helmet English Civil War Era Helmet Best For Gift item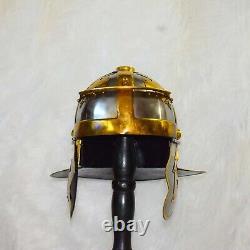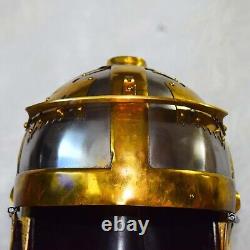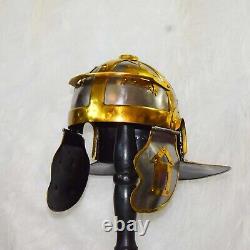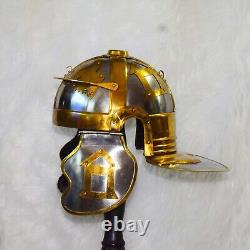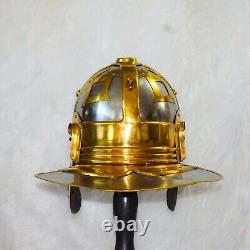 The Metal : High quality 18 Gauge Steel. Inner Diameter : Front to back 9 inches approx. Ear to Ear : 8 inches approx.
Height : 16 inches from top to bottom approx. Size : standard size, fits almost all adults.