United States Dispensatory 13th Edition Wood & Bache 1871 Civil War Era Book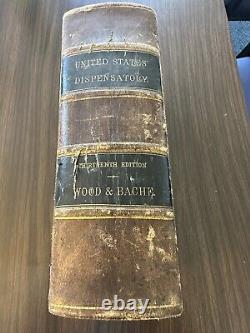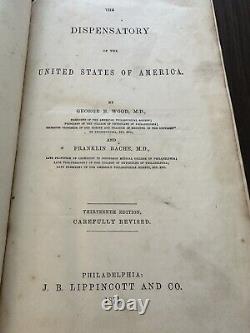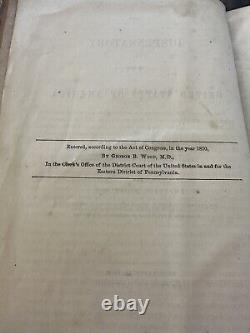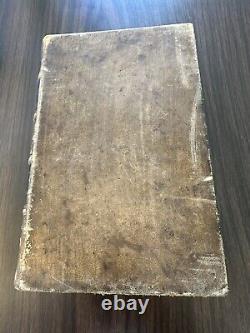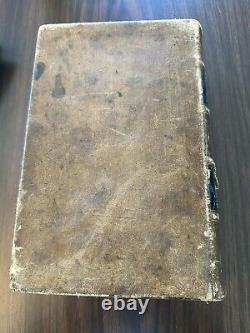 Think of this listing as a larger part of an ongoing estate sale. Unique and rare items are not as far out of reach as we think. Please message with any questions about the listing item. Check out some other listings in our store.
We have a very wide assortment of collectibles, antiques, media, books, art, music, action figures, sports cards, vinyl records and much more. (Working diligently to get a very large inventory listed and available for viewing - if you don't see anything now, check back soon).
All proceeds goes to pay off breast cancer medical bill debt. But don't be sad, because she BEAT CANCER and is alive and well!
Thank you so much for looking and for your support.